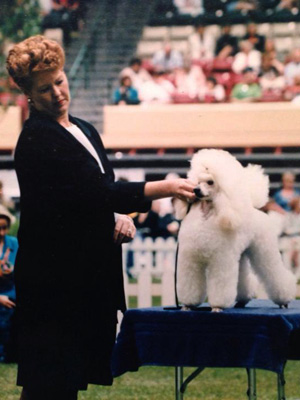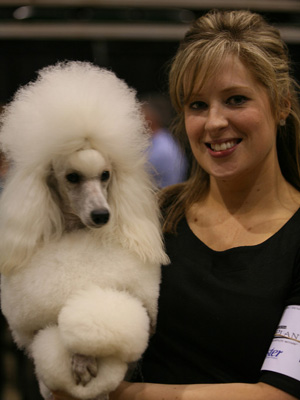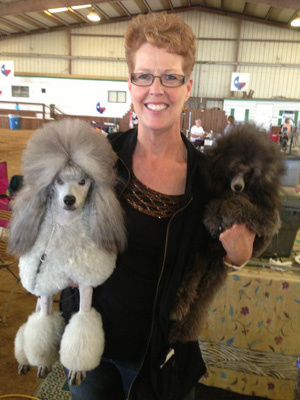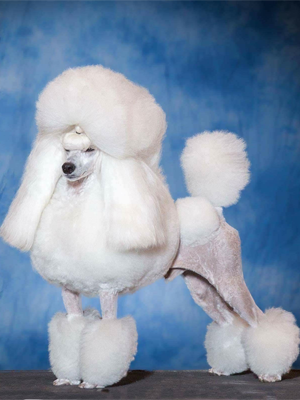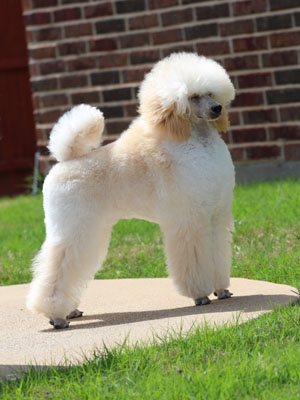 Zoelle is a small hobby kennel outside of Houston, Texas. Collectively, we have been involved in the world of pure-bred dogs for over 40 years. We usually have 1-2 litters per year and raise all puppies in the house for both show and companion homes.
We started with Poodles and have shown all three varieties, but also have loved a few other breeds over the years.
Formerly showing under the name Prizm Poodles for 20 + years, we decided a few years ago to start anew with a new kennel name. We put our middle names together (Zoe and Lee) and decided on : Zoelle. We have a love for showing dogs as well as breeding. We breed based on the breed standard and with appropriate health testing accomplished for each dog.
Thanks for looking, and please email or call us with any questions, we love to talk dogs!
Sincerely,
Pam and April Spurling