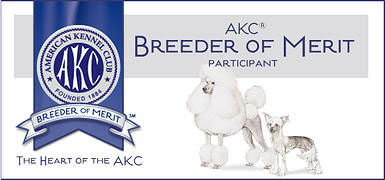 Litters at Zoelle are limited. When we breed it is because we are looking for the next generation in our line of dogs to continue in conformation and lineage. We strive to breed based on the appropriate standard and well being of each dog.
Please feel free to contact us about our existing or future planned litters.
---
2017 Litters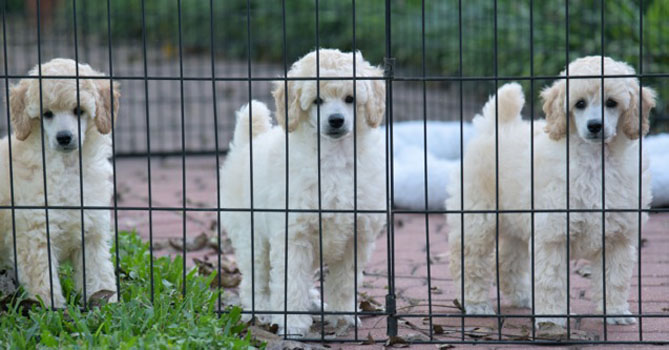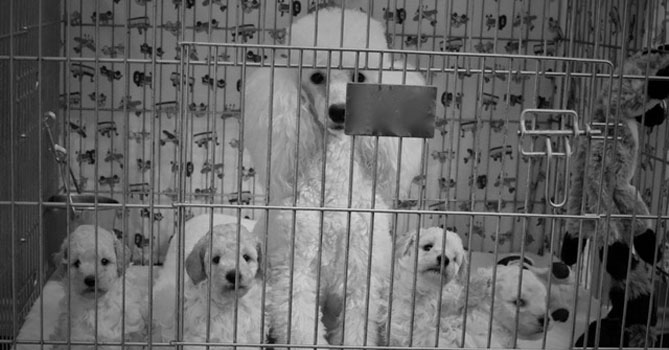 2016 Litters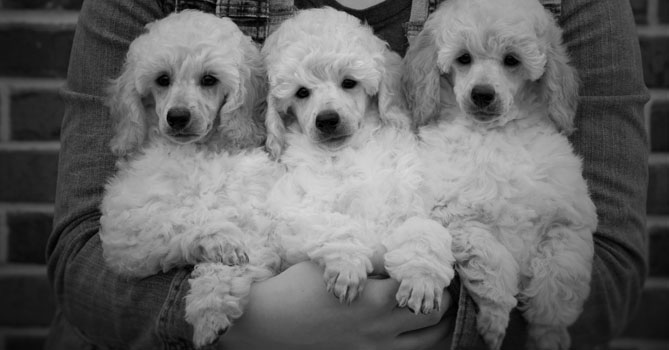 Miley from the 2016 litter growing up...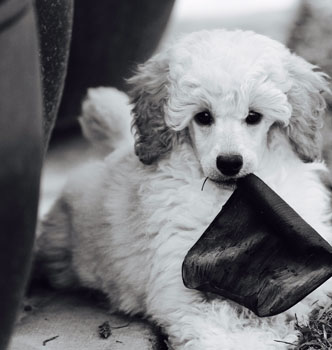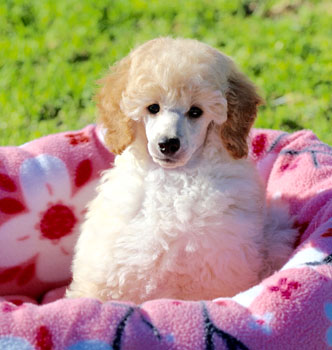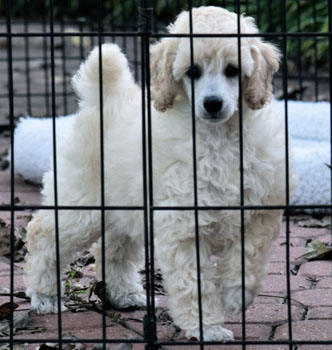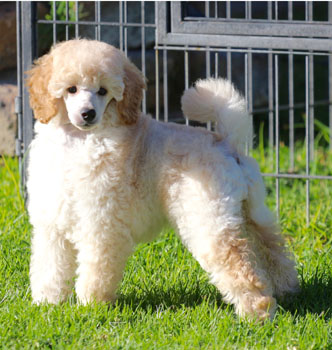 2015 Litters
Alanna and Evan Litter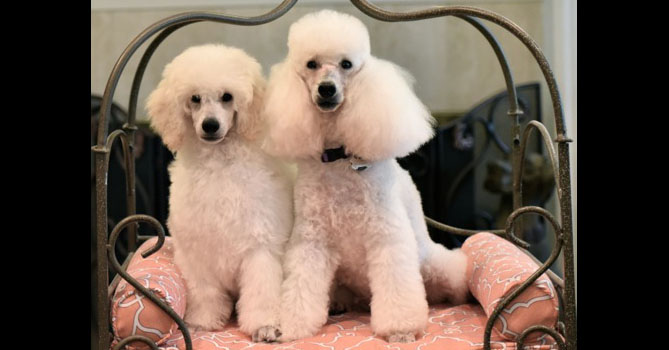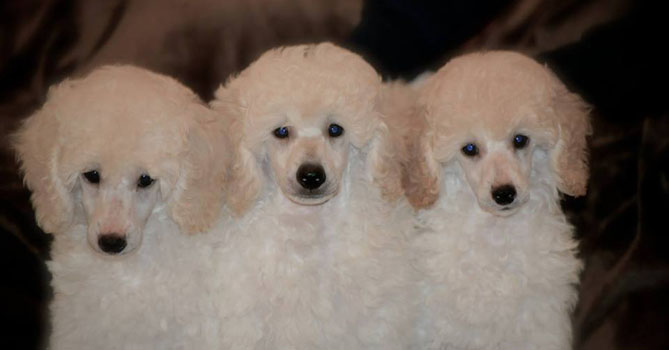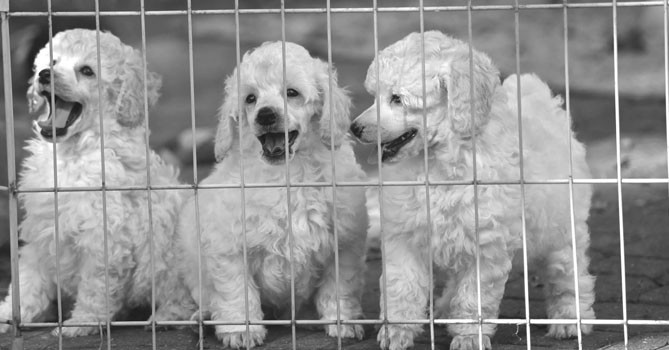 Carly Puppies 2015
most recent picture of the 2014 Litter by Clark from Alanna: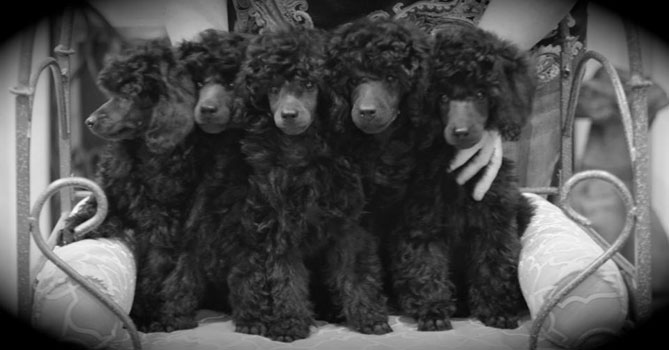 pictures of the 2014 Litters by Emerson from Alanna and Nina: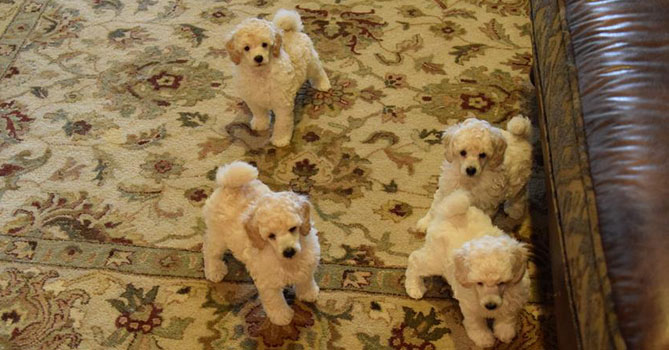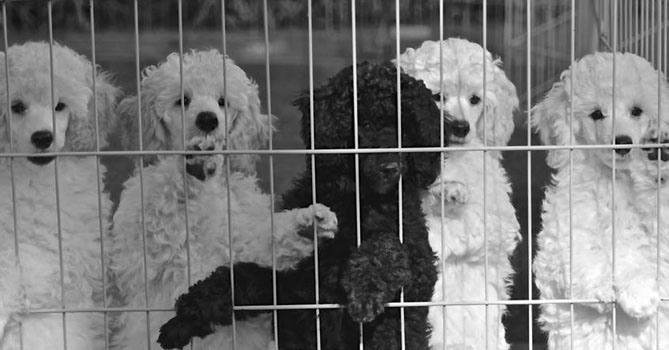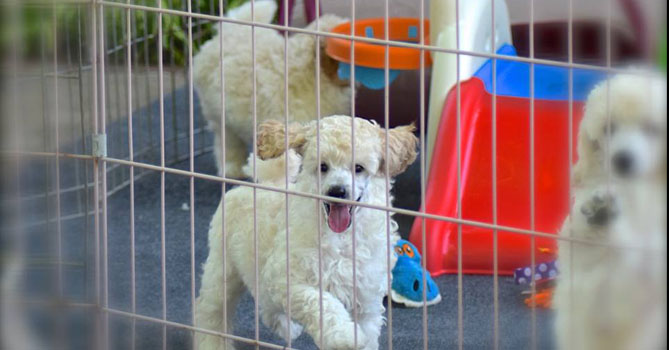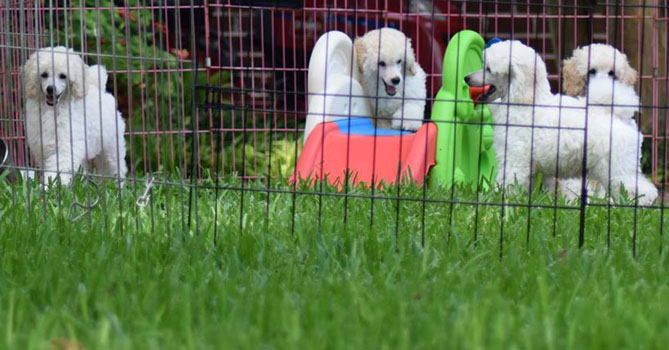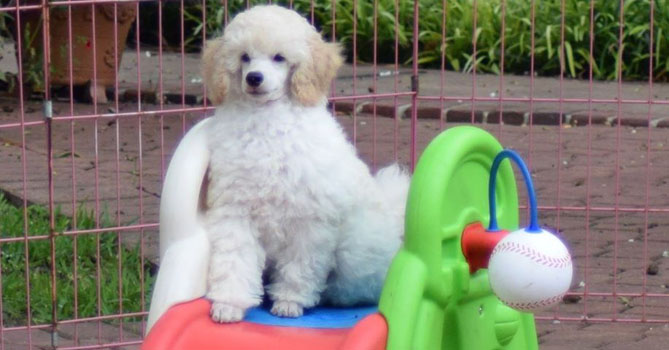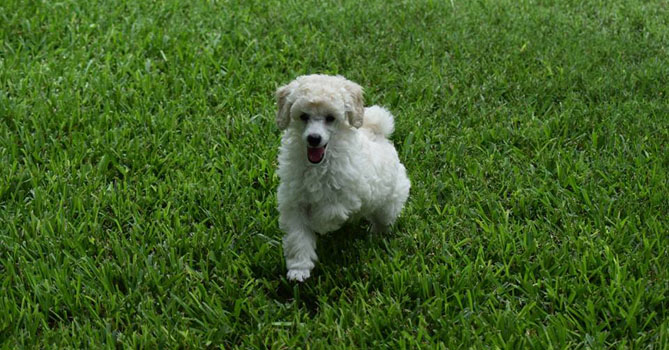 Pictures of Previous Litters:
2013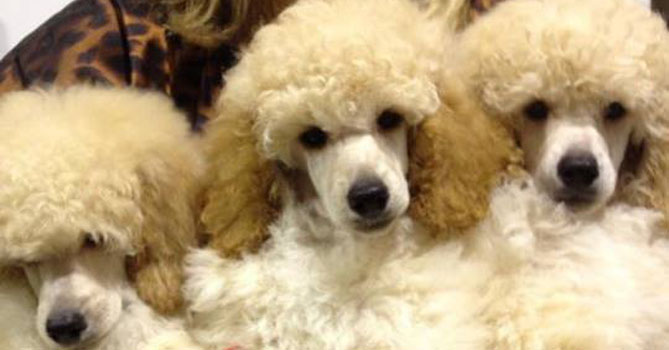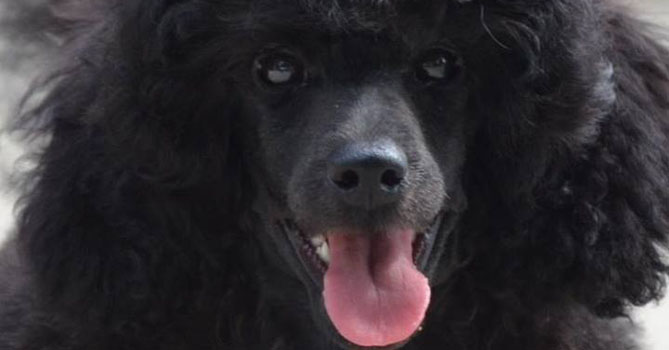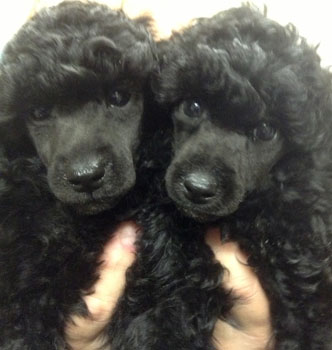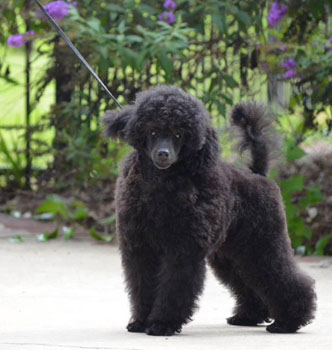 2012